REAL TEXT MESSAGES.
REAL RESULTS!
SMOOTH provides on-demand mass text messaging for ANY business. These aren't app-based notifications, or messages hidden behind links; these are actual text messages sent directly to your customer's device!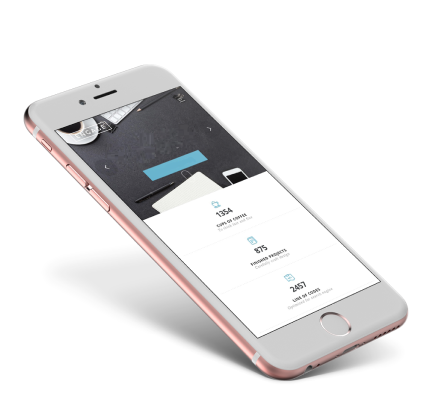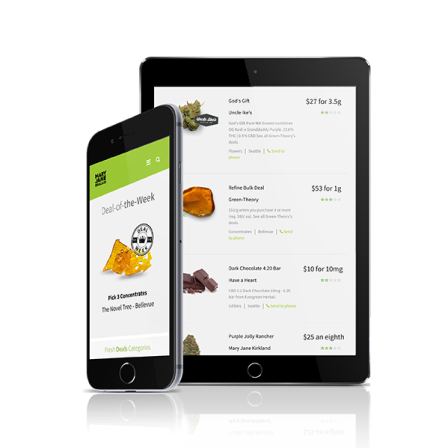 CANNABIS INDUSTRY FRIENDLY
SMOOTH provides text messaging for any and all cannabis related businesses. Our service is trusted by dispensaries, producers, processors & delivery companies across North America. With no banned keywords, no messaging limits & no contracts; SMOOTH is simply the #1 SMS solution for any business in the cannabis industry!